To make your app stand out with the competitors you should first go with the prototype design. This is the first step to be taken for mobile app development as the prototyping communicates your vision.
A Prototype is an early sample of your end product that allows you to look into your ideas and show the overall design concept to users before spending your time and money into the development process. The main intention of creating a prototype design is to know how usable and valuable your product is to the end-user.
Especially, during the initial stage of app development, there are many things to consider as developing an app is a time consuming and costly process. The prototype makes the process faster and more efficient which connects the designers and developers by making you move a step ahead of your competitors. If your new startup company is creating a mobile app, consider your secret weapon- Prototyping!
Why Your Health Is the Key to Your Success in Business
1. Helps You in Getting Funds
It is always uncomfortable to ask others for money, no matter the reasoning. Every business needs the money, you have to just figure out a way to arrange the cash and start your new business. By using a mobile app prototype the investors will get an idea that you have completely gone through your business concept from the customer's point of view. It doesn't have to be flawless and you can always make changes later. Most importantly, the Prototype design pattern will help to show the investors proof of your concept, which is a big deal when you are trying to get funds from the investors.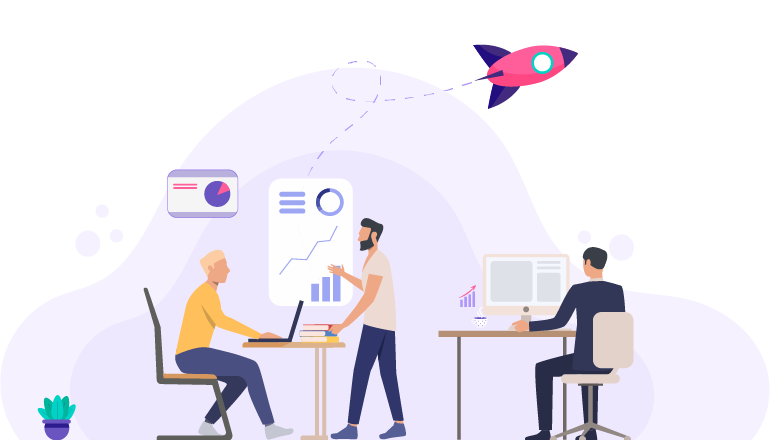 2. Boosts Your Business
If you want to make your startup stand out, you must work on the prototype. It is a frequently missed step in the startup companies in initial stages, but those who invest the time in it can take their startup business to the next level. It is known very well that entrepreneurs want to get their business to run smoothly and start regaining the money. UX design prototyping allows you to ask the money confidently from the investors. Even the funding can be provided easily if there is more flexibility in your business plan.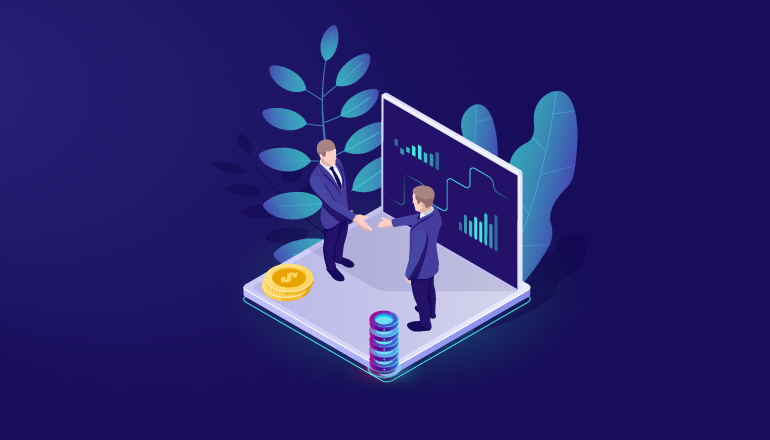 The Role of E-Commerce Platforms in the Festival of Democracy and How the Latter is Creating Business
3. Prototyping is More Effective Than Sketching
Sketches play an important role in the design process. They help in communicating ideas with the designers, work through design issues, and allow us to get ideas out of our heads before we fail to remember them. Sketches can't move and you can't transform them into something else with a simple touch of the finger. The communication possibilities of sketching are more limited when compared with Prototyping. As the prototypes are animated, you can flawlessly illustrate your desired transitions, from wipes to fades without any problem. The prototype answers all the questions and makes your task much easier.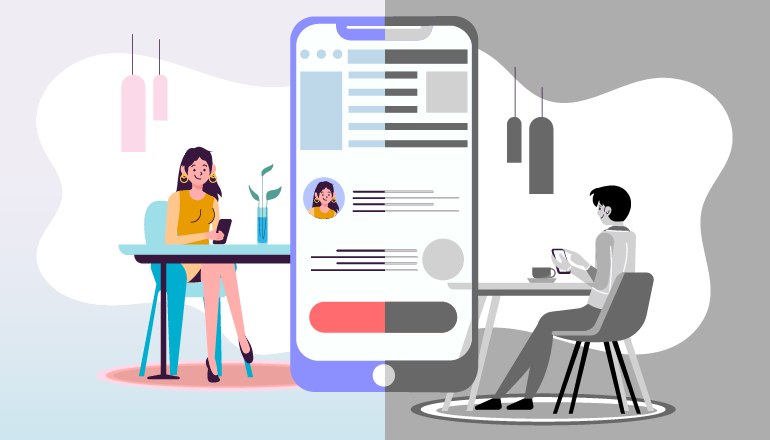 How to Build a Profitable Business Online by Selling Nothing

4. Streamlines Your Onboarding Business
Prototyping can help you in the mobile app development process so that you can onboard your new customers. UX design prototyping helps you to resolve UI and UX problems early, which means that your customers are not downloading a clumsy version of your app. Your functional prototype assists you to find many bugs in the initial stage so that your users cannot notice any bugs while using your app. Prototyping will eliminate a lot of back and forth that slows down the mobile app development process. Makes the task easier by getting some of the tough work done ahead of time.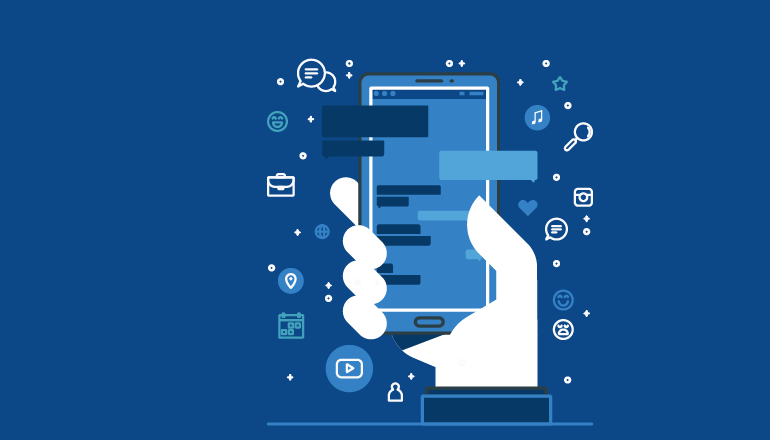 5. Fits into Your Entire Product Life Cycle
Prototyping methodology can easily fit into the beginning of your product life cycle. It helps you get your app design into an animated, interactive format that is easily shareable with family, friends, and investors. With prototyping, you can try different ideas quickly and can easily undo if you decide you don't like it. The Prototyping model is extremely versatile throughout the life of your mobile app which can be used in the maturity phases to test out new features and any changes you are deciding to make based on the changes in design trends or user data. Keeping up-to-date can boost the life of your mobile app. Likewise, prototyping can also be used in situations when you want to completely revamp and relaunch your mobile app.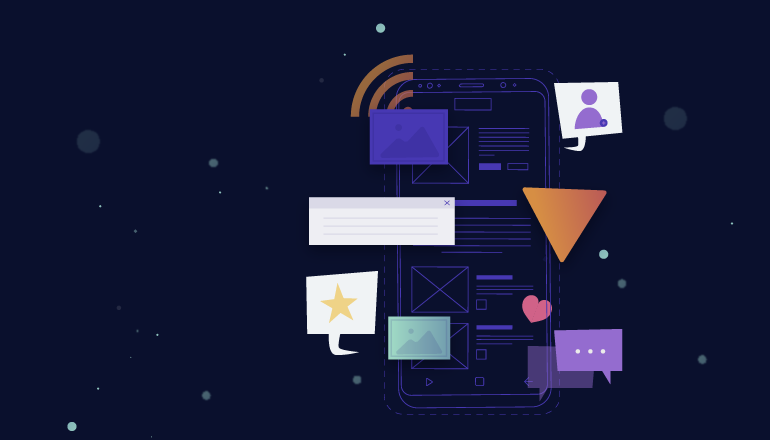 Prototyping makes the life of an entrepreneur easier by streamlining the mobile app development process. It saves time and money and makes the task easier. Startup founders have many little details in their heads at all times and let the prototype take over some of the burdens. When anyone asks what you have been working on lately, you can just show the prototype and let it do the task for you. Nextbrain Studio helps you to build UX design prototypes which can bring your ideas to life quickly.
The use of AI in business: Automation, robotics and more